IMS International Student Welcome Package (2022)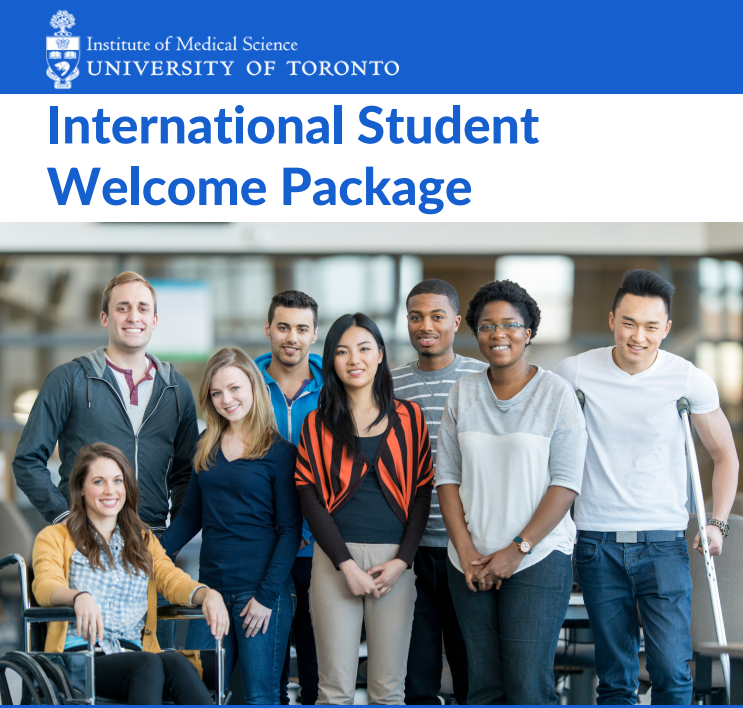 Welcome all new and returning international students!  If you are interested to learn more about UofT and life in Toronto, we invite you take advantage of the new "International Student Welcome package" prepared by IMS International Program. The package provides information about:
University units that will help you with your international experience
Awards and scholarships you can apply for
Available health services
Accommodation facilities
Shopping options
Immigration information
And much more!