Learn. Discover. Apply.
The Institute of Medical Science
International Community
A community for current and prospective international students, alumni, post-docs or post-doctoral fellows, and faculty in the Institute of Medical Science (IMS) at the University of Toronto.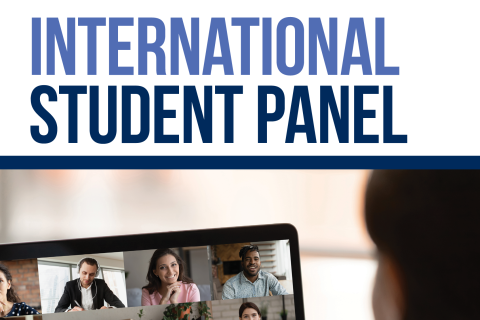 International Student Panel & Networking Event  Thursday, February 10th: 5 p.m. …
Latest Tweets
Latest Posts
Have a question?
Learn more about scholarship opportunities, the community activities, upcoming seminars and more. We're always happy to help.